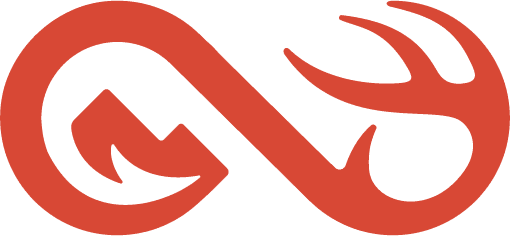 Land Lock - Muzzleloader Deer
Lathrop, MO, USA
Guest limit:
4
Game Management Unit:
Two Firearm
Notes from the landowner
Land Lock is a DIY deer hunting property located near Lathrop, MO. This property consists of just over 100 acres, and is made up of mostly agricultural ground with a few fingers of timber that will provide cover for all game. This is a 7day hunt, so by booking the first day of your hunt you are automatically booked for the following 6 as well. This is a muzzleloader only hunt for the 2023 season. This is also a foot traffic only property; hunters must walk in and walk out.
Current Season
Visit mdc.mo.gov/hunting-trapping/seasons
License Requirement and Info
Visit mdc-web.s3licensing.com/
Draw Odds
This is an OTC license.
Payment Process
Reservation fees are non-refundable and paid at the time of booking. 50% of the outdoorsman fee will also process at the time of booking. The remaining 50% will process in August, so that the full hunt price is paid prior to the hunt.
Conversation