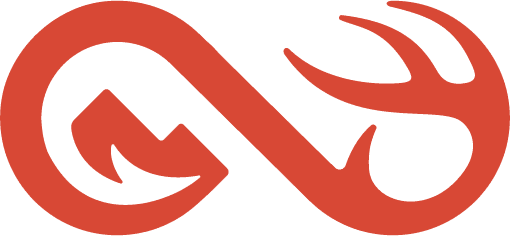 Dove Palace
New Cambria, KS, USA
Guest limit:
4
Crop:
Milo
Species :
Dove
Acreage:
125
Notes from the landowner
Dove Palace sits on roughly 125 acres of land in Kansas. This property is just outside of New Cambria and boasts a very good habitat for a healthy population of doves. With an ag field surrounded by tree rows for roosting, this property gives the opportunity for exceptional days in the field. All attending parties must be members of Infinite Outdoors in order to access this property legally.
Game and habitat information
Dove Palace boasts some excellent dove hunting. Covering all directions by roosting trees and an open milo field in the middle will serve as the perfect setup to harvest your limit. This country sees lots of dove year round and come September it can be exceptional. Dove palace is milo this year and is a dove hunters dream. With the river close by, dove will stay in this area till the season ends. Target field corners, power-lines, and riverside to maximize your success. Be sure to keep an eye out for Mourning Dove, White-wing and Eurasion Dove. Be sure to do your research on bird identification before hand due to the 15 bird limit on Mournings and White-wing and No limit on Eurasions.
Current Seasons
https://ksoutdoors.com/Hunting/When-to-Hunt/Hunting-Seasons
Cancellation Policy
Hunters must cancel 48 hours prior to your hunt
Availability
If there is a lapse in availability, please do not be discouraged from contacting Infinite Outdoors. Some landowners have not opened their land for reservations yet. The other reason properties might be unavailable is because we work directly with our landowners and hunts are booked by quota set by our biologist for the current year. That being said, we are willing, and able in most cases, to pre-book you for next season. OR book you in place of someone else canceling their reservation.
Your group will be the only people allowed on the property
A map will be in your adventures tab upon booking
Hunters must cancel before 48 hours prior to your hunt
Yes all hunters must be members of Infinite Outdoors
Infinite Outdoors confirmation will be considered your written permission
Unavailable dates may be due to properties already being booked to capacity or landowners have not yet made dates available, Feel free to contact an Infinite Outdoors member or support team if this issue arises.
Non hunters require prior approval. Once approved they must still be IO members but may be subject to reduced price or free outdoorsman fee. If this applies to you, please reach out to IO.
Conversation