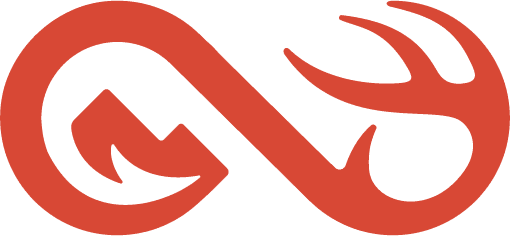 Plains Creek Yotes
Las Animas, CO, USA
Notes from the landowner
This property is located outside of Las Animas, Colorado. Plains Creek Yotes consists of approximately 640 acres of huntable land. In the plains side of Colorado, this property is no familiar to coyotes. Plains Creek Yotes, holds Deer, Pronghorn, varmints, and water to keep coyotes on and around the property. All attending parties must be members of Infinite Outdoors. Additionally, this is a DIY hunt which means hunters need to bring everything that they feel is necessary along with them on this hunt.
Game and habitat information
This Property outside of Las Animas, CO is a coyote hotspot. With the ranchers in the area teaming up with hunters to control coyote populations, this provides a great opportunity for some amazing coyote hunting. The rolling plains teamed up with steep steppes and draws provide ample opportunities for hunters to be strategic in using the topography to their favor and getting close using hand and e-callers. early mornings and evenings provide the most action for active coyotes during the summer months. Colder months offer some of the best coyote hunting and can be often overlooked. This is the time when winter coats are thick and males can be active in looking for females, making different calling sequences more effective.
Please read the Terms of Service before fully booking your adventure. Otherwise, Refunds are only permitted at the discretion of Infinite Outdoors. This is only in conjunction with particular situations including, but not limited to, modifications to reservation (usually by a reduction in reserved days) or full cancellation of any Infinite Outdoors adventure, either hunting or fishing. No refunds will be permitted, in ANY case, if the individual(s) broke any of Infinite Outdoors Rules or Policies as set out by the Infinite Outdoors team, and each individual Landowner.
Responsible use only. Stick to existing tracks and paths.
Download and use the Infinite Outdoors app for directions, boundaries, access points and more.
Must cancel within 2 weeks of the WY draw results posting. If a deposit is made and cancellation is necessary, we will reschedule you for the following year/season.
Yes, each active hunter must be a current IO member.
Yes, they must be a current IO member. Monthly memberships are available at a lower cost. An outdoorsman fee will not be charged, but any 'non-hunter' found hunting will be fined.
Your downloaded map and current adventure in the IO app will be your proof of permission.
Unavailable dates may be due to properties already being booked to capacity or landowners have not yet made dates available, Feel free to contact an Infinite Outdoors member or support team if this issue arises.
Non hunters require prior approval. Once approved they must still be IO members but may be subject to reduced price or free outdoorsman fee. If this applies to you, please reach out to IO.
Conversation