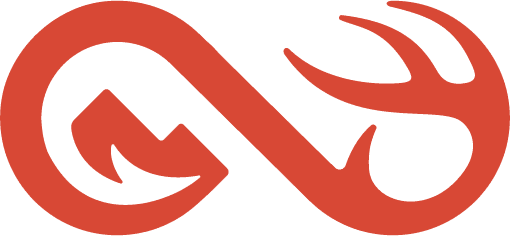 Weatherby Model 307
Michael Maroney
05/31/2023
It's an exciting time in the firearms industry, especially at our friends and local WY neighbors Weatherby. As of May 31st 2023, they have just unveiled their latest masterpiece, the Weatherby Model 307. This groundbreaking rifle marks Weatherby's first new centerfire rifle action in over 50 years, and it promises to revolutionize the shooting experience for hunters and sport shooters alike. Let's delve into the features that make the Model 307 a true game-changer. We had a chance to see this new rifle in action last fall On an eastern Colorado mule deer hunt and it does not disappoint.
At the heart of the Model 307 is its upgraded version of the popular 700 platform, which ensures compatibility with most aftermarket parts. Weatherby wanted to pay homage to its roots, and that's why they chose to name it after the Wyoming 307 area code, with the '3' representing their third rifle action and the '7' symbolizing the compatibility with the 700 series. This rifle action opens up endless possibilities for customization, allowing shooters to tailor their Model 307 to their exact preferences.
One of the standout features of the Model 307 is its tool-less takedown bolt, enabling easy field stripping and maintenance. This innovative design ensures that shooters can quickly disassemble their rifle for cleaning or transportation without the need for additional tools. Additionally, the Model 307 boasts 8-40 action screws with Stiller/Savage style mounts, offering enhanced stability and accuracy.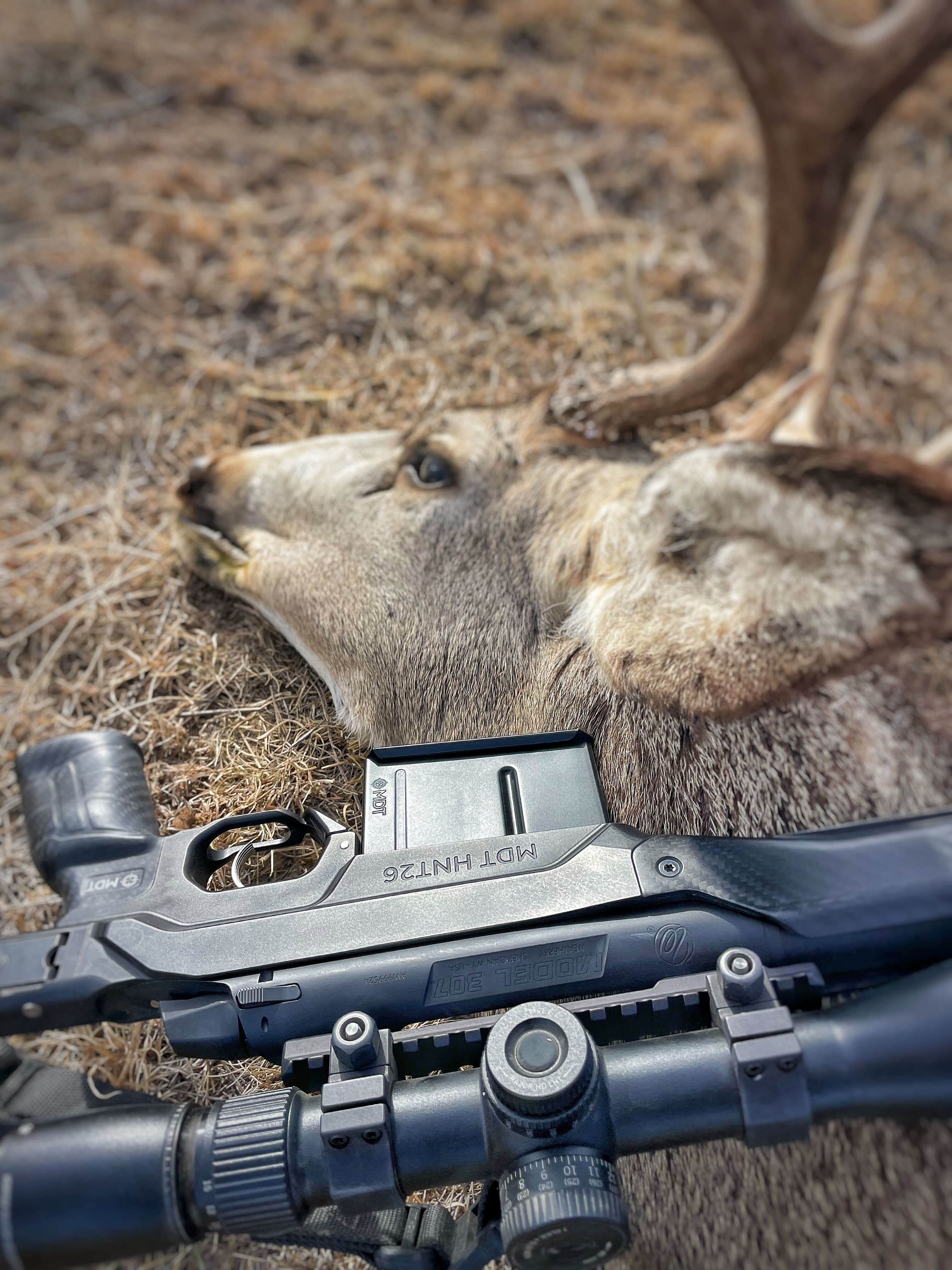 Unlike Weatherby's of the past, the 307 can accommodate more customizations by placing the bolt release high on the action to accommodate a wide range of aftermarket stock options. This thoughtful design ensures that shooters can customize their Model 307 with their preferred stock, further enhancing comfort and ergonomics.
The Model 307 is equipped with a TriggerTech Adjustable Trigger, ensuring a crisp and precise trigger pull every time. This advanced trigger system allows shooters to fine-tune their trigger to match their shooting style, promoting better accuracy and consistency.
When it comes to reliability, the Model 307 leaves no room for compromise. It features a reliable M-16 extractor, known for its durability and positive extraction. This extractor ensures that spent casings are smoothly ejected, allowing for rapid follow-up shots and reducing the risk of malfunctions.
The Model 307 comes in two configurations to cater to different shooting preferences and budgets. The RANGE XP, with an MSRP of $1,199, features a shooter-friendly vertical grip stock with adjustable length of pull and comb. It also includes a threaded barrel with a muzzle break and cap, as well as a Magpul removable magazine. This configuration is perfect for those looking for a versatile and affordable option without compromising on performance.
For those seeking the ultimate in precision and customization, the Alpine MDT variant of the Model 307 is the pinnacle. Priced at $2,999, this configuration boasts an MDT HNT26 Chassis with a folding buttstock, offering exceptional stability and adaptability. The adjustable length of pull and comb, along with the integrated Arca rail, ensure a personalized fit and optimal shooting experience. This premium configuration also features a spiral fluted barrel and bolt, providing a sleek aesthetic while reducing weight.
Both configurations of the Model 307 come with a two-position safety, externally adjustable TriggerTech trigger, and dual front sling swivels. Furthermore, every Model 307 is proudly built in Sheridan, Wyoming, a testament to Weatherby's dedication to American craftsmanship.
With the release of the Weatherby Model 307, shooters can now experience the perfect blend of tradition and innovation. Whether you're a seasoned hunter or a competitive shooter, this rifle offers unparalleled reliability, precision, and customization options. Visit your local dealer today and discover a new era of shooting excellence with the Weatherby Model 307. I don't know about you, but we can't wait to get our hands on one and get it out in the field this fall.